The DfE have recently reinforced the need "to create and enforce a clear and rigorous expectation on all schools to promote the fundamental British values of democracy, the rule of law, individual liberty and mutual respect and tolerance of those with different faiths and beliefs."
The Government set out its definition of British values in the 2011 Prevent Strategy, and these values were reiterated in 2014.  At Cranbourne these values are reinforced regularly and in the following ways. We keep an up to date audit of all such teaching and learning opportunities.
Democracy
Cranbourne is a UNICEF Rights Respecting school. Each year the children decide upon their class charter and the rights associated with these. All the children contribute to the drawing up of the charter.
Children have many opportunities for their voices to be heard. We have a school council which meets regularly to discuss issues raised in class council meetings. The council has its own budget and is able to genuinely effect change within the school. Two of the three council members for each year group are voted in by their class.
Each term the children in years 2-6 are able to nominate and vote for children to achieve an "excellence certificate".
Children have an annual questionnaire with which they are able to put forward their views about the school.
The Rule of Law
The importance of Laws, whether they be those that govern the class, the school, or the country, are consistently reinforced throughout regular school days, as well as when dealing with behaviour and through school assemblies. Pupils are taught the value and reasons behind laws, that they govern and protect us, the responsibilities that this involves and the consequences when laws are broken. Visits from authorities such as the Police and Fire Service help reinforce this message.
Individual Liberty
Within school, pupils are actively encouraged to make choices, knowing that they are in a safe and supportive environment. As a school we educate and provide boundaries for young pupils to make choices safely, through provision of a safe environment and empowering education.  Pupils are encouraged to know, understand and exercise their rights and personal freedoms and advised how to exercise these safely, for example through our E-Safety and PSHE lessons. Whether it be through choice of learning challenge, of how they record, of participation in our numerous extra-curricular clubs and opportunities, pupils are given the freedom to make choices.
Mutual Respect
As a Rights Respecting School, mutual respect is at the heart of our values. Children learn that their behaviours have an effect on their own rights and those of others. All members of the school community treat each other with respect.
Tolerance of those of Different Faiths and Beliefs
 Cranbourne is situated in an area which is not greatly culturally diverse, therefore we place a great emphasis on promoting diversity with the children. Assemblies are regularly planned to address this issue either directly or through the inclusion of stories and celebrations from a variety of faiths and cultures. Our RE, PSHE and RRSA teaching reinforce this. Members of different faiths or religions are encouraged to share their knowledge to enhance learning within classes and the school. Children visit places of worship that are important to different faiths.
At Cranbourne we will actively challenge pupils, staff or parents expressing opinions contrary to fundamental British Values, including 'extremist' views.
Well done to our cricket team who gave it their all in the County final. They won the award for showing respect to other teams .
The last two votes are cast in the Year 6 Referendum of the United Kingdom's membership of the European Union.pic.twitter.com/0XV9X0GiSJ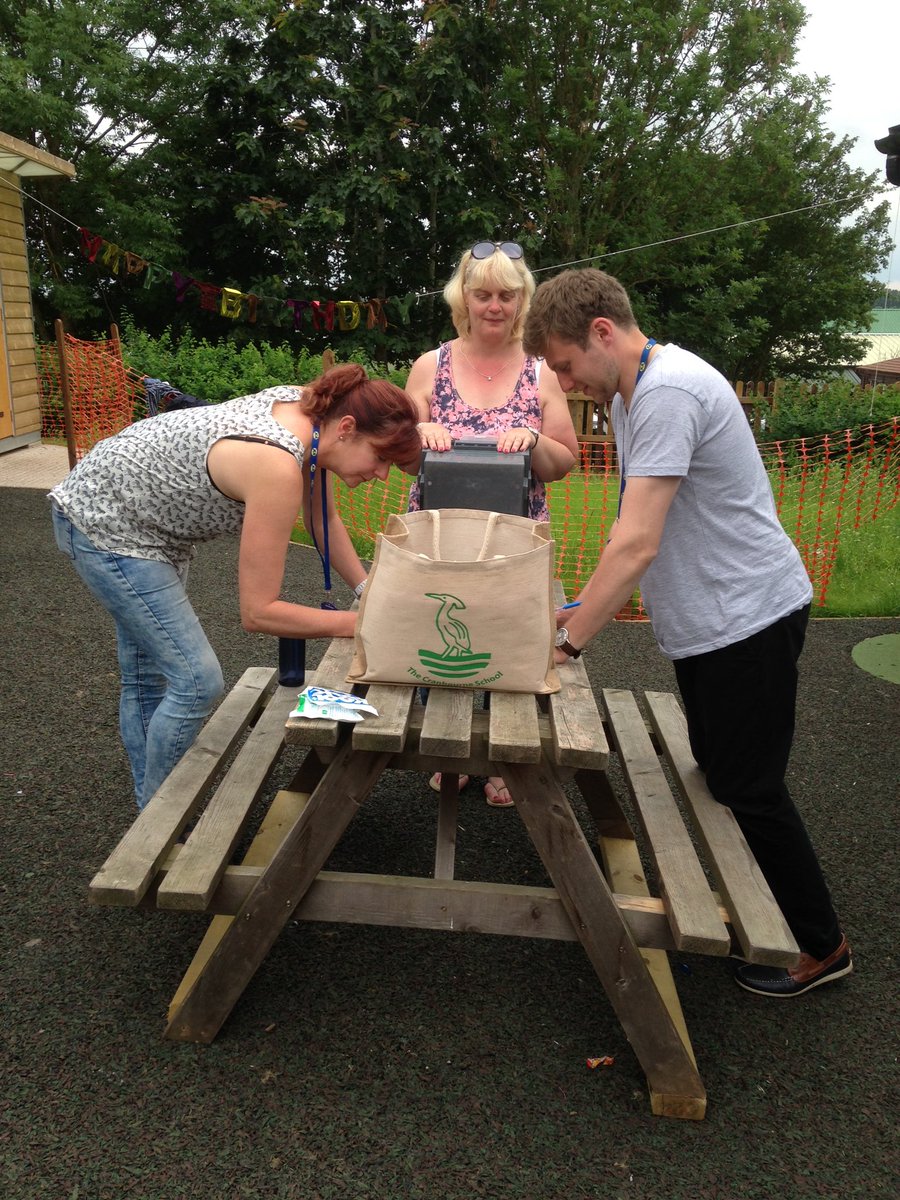 Well done Cranbourne girls on winning the Football Tournament.
Spring term Curriculum Audit and Memorable experiences
How we show British Values around our school.
Year 5 Parent Lesson - Hannukah and Advent
18th December - Christmas Assembly
Parents were invited to join the rest of the school for our final Christmas assembly.
16th December 2015 - Orchestra Assembly
Parents were invited to the Orchestra Christmas Extravaganza where the orchestra performed the pieces they have learnt this term, as well as showcasing some solo items. 
14th December - Middle School open afternoon
Parents were invited in to the children's class' in Middle School to look at their books and the learning that has been happening in their classrooms.
14th December
Carols around the Christmas tree.
Cranbourne families gathered together to sing carols with the choir and orchestra.
14th and 15th December
The choir visited two care homes in our local community.
11th December
The choir sing carols in the Town Centre.
Parents supported the choir as they sang carols to out local community.
Fireworks and the Gunpowder Plot
Nursery made chalk firework pictures and Year 1 had a trip to The Royal Gunpowder Mills.
October 2015 - Harvest
Parents were invited to join with the school to celebrate Harvest with the school choir. The children brought in food produce which was later taken by Year 6 to the local food bank.
The children in Upper School wore red, white and blue and learnt about the Royal family. They made photo frames for their portraits of the Queen which they had completed for homework.
Cranbourne celebrates 25 years!
Upper School enjoyed a celebratory breakfast to mark the occasion of the school's 25th Anniversary.
The former Head teachers of the previous Infant and Junior Schools were invited back for a special assembly. After which a balloon for each child of the school with their name on was released.
The School Council planted a tree and a time capsule has been buried ready to be dug up in another 25 years!