The Cranbourne Flower Show
Back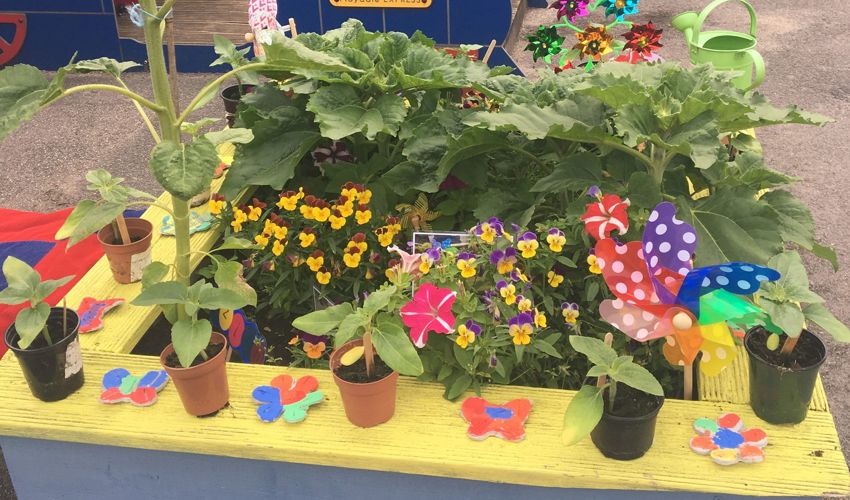 Posted on 9th Jul 2021
Today we had the judging for The Cranbourne Flower Show. What an amazing job all the year groups have done of creating displays. The children have been planting and creating and decorating, and it's brightened up the whole school.
Thanks to Mr Sampford for having the idea in the first place.
Thank you to Deputy Mayor Councillor Seeby for coming along to help judge and present the trophy.
Thank you to Tesco, and a very kind grandparent, for providing us with bits and pieces to help decorate the gardens.
We had such a difficult time judging as we were giving out full marks all over the place! In the end we had to make a decision, and the joint winners were year 1 and upper school, with year 3 as runners up.
Thanks to FOCs for providing an ice-cream treat for the winners.
We hope you enjoy looking at the pictures.